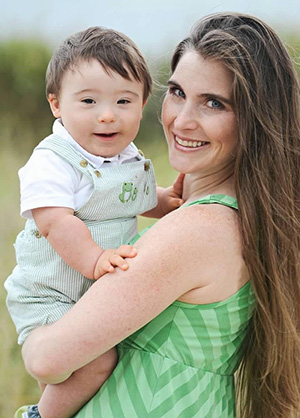 Melissa Burgos, MD
President
President since 2015 Spearheaded the development of Club DREAMS.
Family Physician and residency faculty with a fellowship in Faculty Development and Cultural Competency. Mother of 4 children : Clara , Juliet, my son with Down Syndrome, Lee, and Octavia. Passionate advocate, creative thinker, dreamer, and "want to be"event planner. I love being a part of DSACNJ and the Executive Director of Club DREAMS. In addition to the wonderful and meaningful family support we personally provide, I strive to advocate in the medical community to improve patient experiences and support in the prenatal and postnatal period. I spearheaded the NJ First Call program offered by DSACNJ. I feel this component of our advocacy is critical for new parents.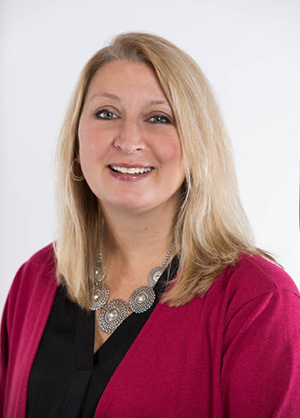 Joellen Boyd
Treasurer
Board member since 2010
Mother of 3: Daughter with Down syndrome, Rebecca and 2 sons Ryan and Brayden
Accountant Nexus Properties
Has been a devoted board member to bringing forth Club DREAMS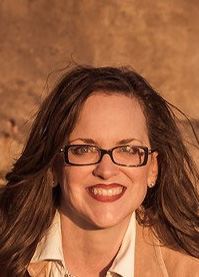 Amy Jones-Johns
Member at Large
Member at Large since 2012
Vice President 2016
Mother of 2 children: Daughter with DS, Emelia Son Edward
Strong advocate for
individuals with DS.
Devoted to 'paying forward' the love
& support I felt from Emelia's
1 st day of life to today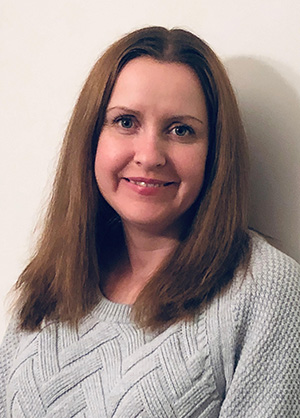 Rachelle Jennings
Member at Large since 2012
Mother of 3 children: Daughter Kaydence (10), Son with DS Isaac (8), and daughter Emily (7)
Former Elementary School teacher with experience in general and special education.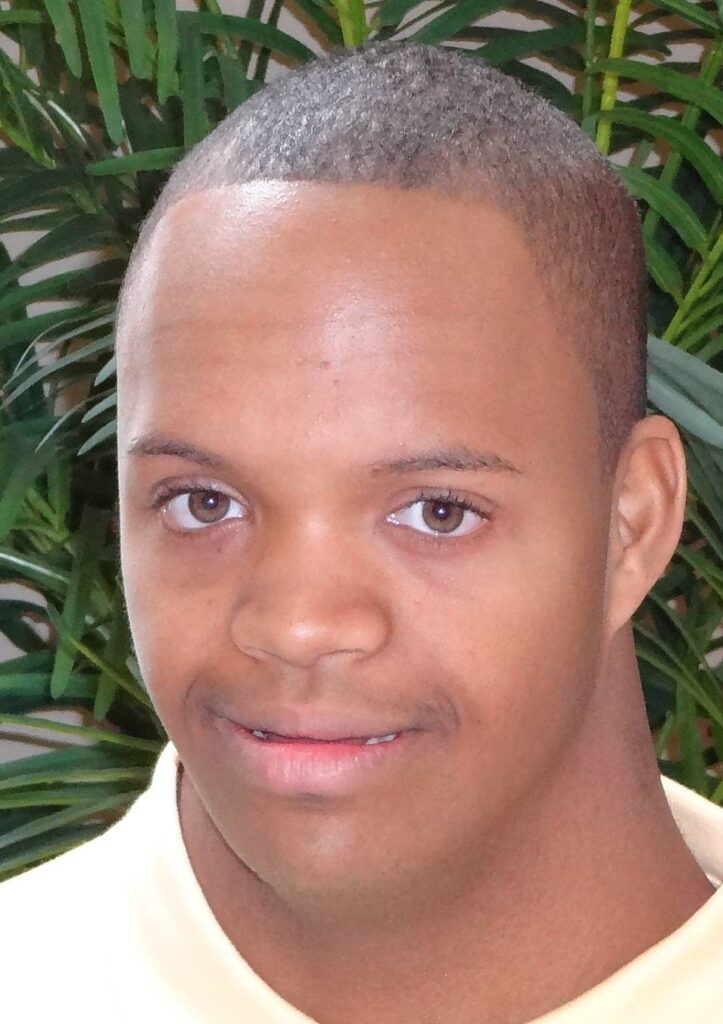 Honor Griffin
Self Advocate Part Time Employee
Self-Advocate since 2018. The job is very interesting and very fascinating. the board asks for my suggestions. I welcome and greet new families. I put together folder handout packages for the doctors outreach program. I set up and cleanup at picnics/gatherings and fundraisers. I learn a lot and meet a lot of different people.